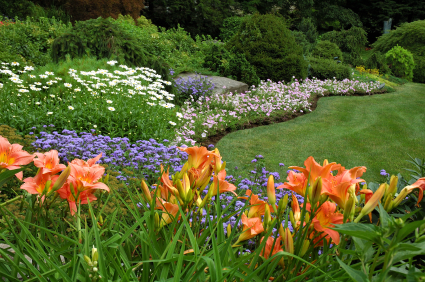 Keystone Lawn & Tree Care is a premier commercial and residential lawn care service in Spokane, WA that offers professional fertilizing services, lawn mowing services, aeration services, weed control, and much more in Spokane, WA!
Keystone Lawn & Tree Care in Spokane, WA is your number one stop for all your lawn care and gardening needs. We take the same pride in our work as you take in your home. We have been providing professional landscaping services in Spokane, WA for 15 years! We only hire trained professionals to take care or all your lawn care needs. No job is ever too big or small! Whether you need fertilizing services or tree maintenance services, we are on it!
The mission of Keystone Lawn & Tree Care is to become the top provider of landscaping, gardening and lawn care services in the Spokane area. Our experienced and dedicated staff works one on one with each individual client to ensure that they receive exactly the services that they expected and enable them to build productive and long lasting relationships with our company.
Call Keystone Lawn & Tree Care today (509) 251-0416